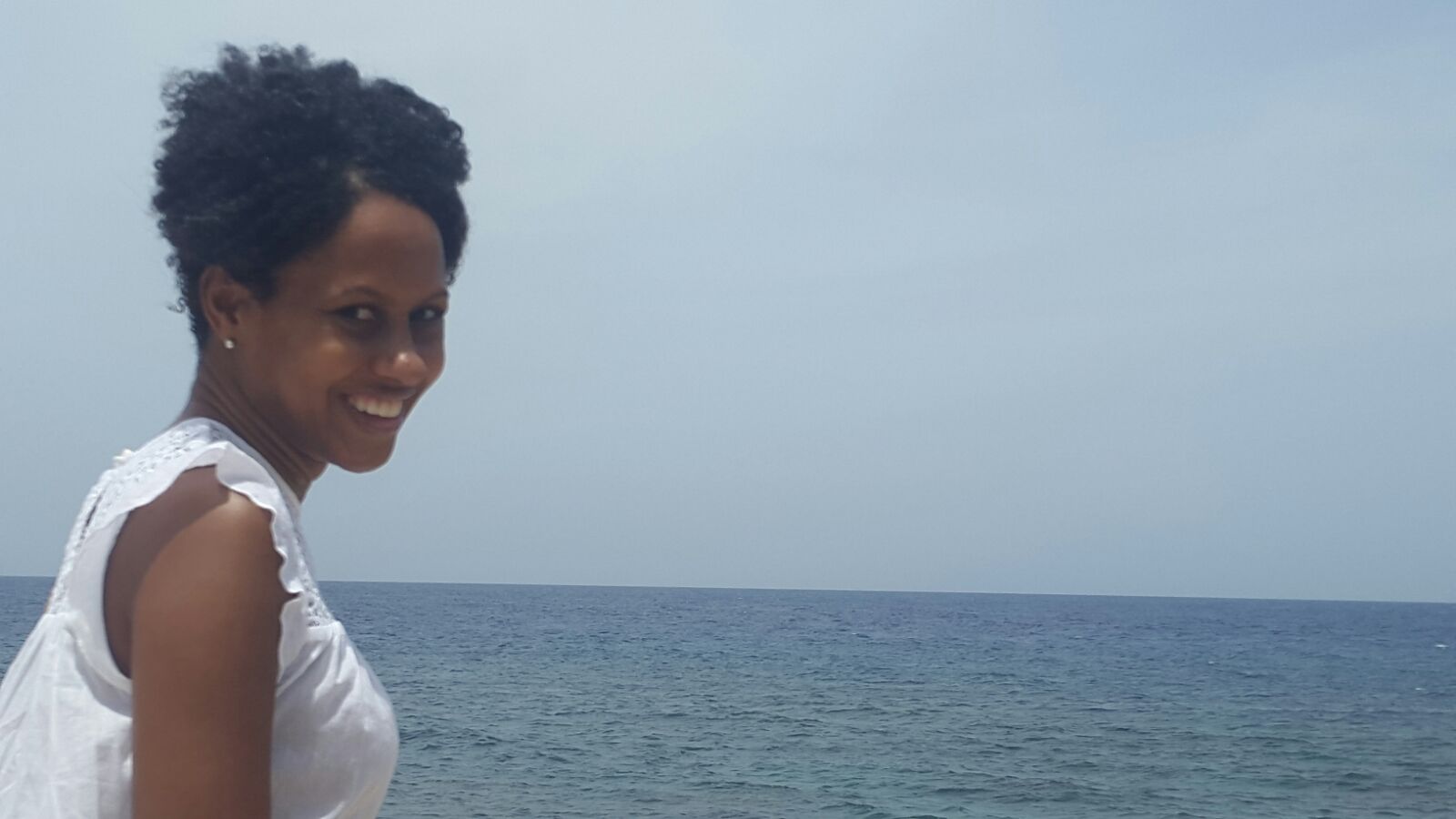 I challenge narratives, ask empowering questions, call out your power, challenge your beliefs, and create safety so that you can take bold action.
Live Your Best Life
What is it like to coach with Catapult ... Powerful
More possibilities than you currently imagine

Exploring difficult feelings, unmet needs, and deep desires to gain insights for your path forward

Moving to action in alignment with your truth

Peace of mind
How does it work? Imagine…
A space to call your own. Where you have transformational experiences that leave you feeling powerful, aligned and prepared to live the life you want.
Becoming unstuck, dismantling blocks both energetic and practical. Reflecting on stories/beliefs you have developed and pulling out the truth - truths you may not have consciously known but which feel obvious once they have surfaced.
As a result, your energy shifts and you are able to see possibilities beyond your initial desires. You are clear and ready for action.
I am your ally, advocate and accountability partner, providing insights to keep you in alignment as you design the life you want and step into it.
Are You a Coach who needs a Coach?
I Coach Coaches Too
When you are a coach, it can be hard to trust someone else is as good as you are, that they will see things you will miss. You want to make sure it is value ad and you don't want to feel judged. I get it. You have a safe space here - your greatness is non-negotiable.